Wireless
Wireless
Luminaires with Sensor Wireless work like this:
A master can communicate with all slaves within reach.
You can have unlimited numbers of slaves in this zone.
A Sensor Wireless luminaire has a range of up to 100 metres with clear visibility, or 30 metres indoors.
Up to 48 active masters in a radio group.
You can have up to 32 different groups and a maximum of 2 repeaters in the same group.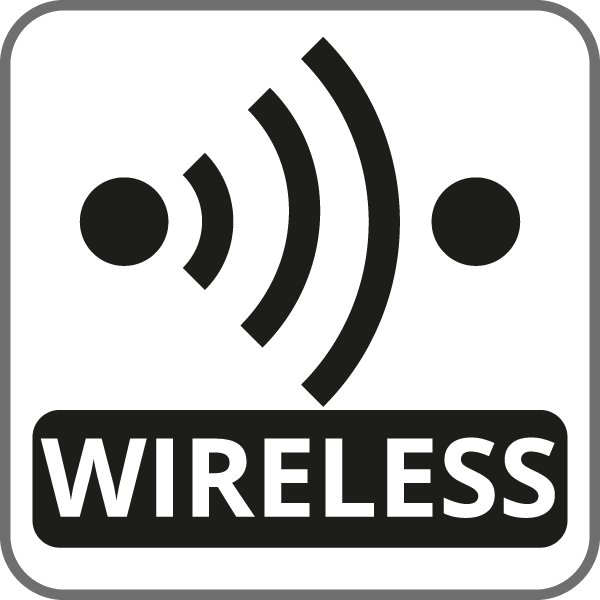 Floor control via sensor
A smart solution which switches on the light on the floor where movement has been detected, as well as on the floors above and below.
The light moves with the movement to ensure maximum safety and energy savings.
Communication is wireless without any cabling.