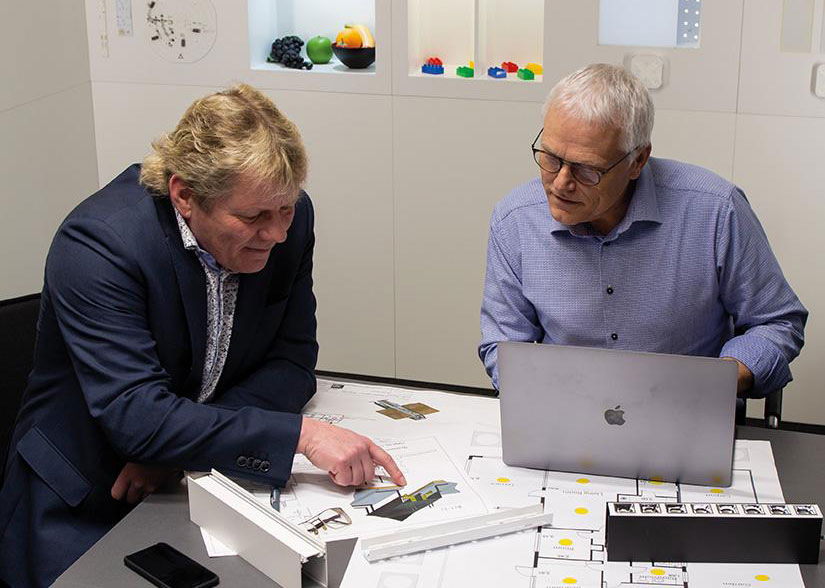 Custom made solutions if the project requires it!
SG Lighting is a modern lighting manufacturer with a wide range of products in stock to meet the needs of most customers. When the standard range is not the answer, we are happy to deliver customised solutions.
For SG, creating contemporary, high-quality LED lighting products is paramount in a fast-changing world. That is why we focus on having a wide range of high-quality solutions to meet most needs.
All luminaires are manufactured at our factories in China and Denmark. Our factory in Denmark produces many of the luminaires forming part of the standard range, but our greatest strength is our highly flexible production environment, which enables us to deliver customised solutions when the standard range is not the answer.
References with Custom Made Solutions