Place
Design: Christian Hvidt. Mast or wall-mounted (600 mm diameter) IP66 LED luminaire. Base and top made of die-cast aluminium, inner diffuser made of PMMA opal and outer optics made of polycarbonate (PC). Grey or black base and top. Complete with LED driver for operation of LED light sources mounted to component rail with internal connector/lampholder and pre-mounted with five-metre connection cable. Prepared for mounting on 60 mm or designer mast. Safety class II.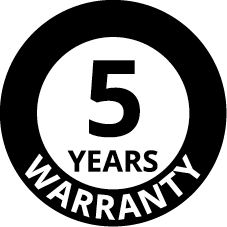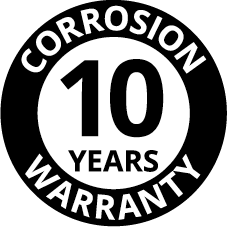 DynaDim
DynaDim self-adjusts every 3 days to either astro-clock or twilight relay that follows sunrise and sunset, and dims after pre-programmed times.
21–midnight 70% Midnight–04 50% 04–06 70%
Other times 100% light. NOTE! When using DynaDim, night switchoff or timer cannot be used.